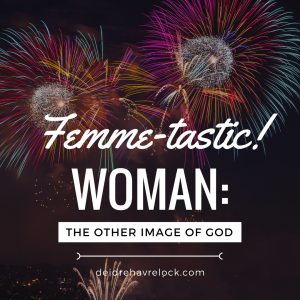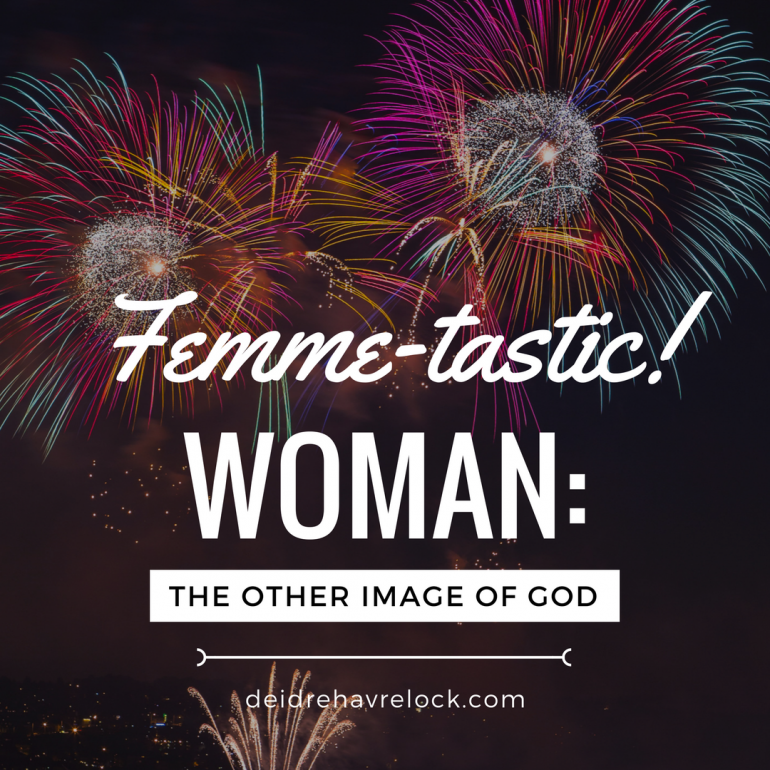 I'd like to take a moment to thank my readers out there. Especially those who have sent me notes of encouragement via Twitter and Instagram. Also, a big "thank you!" to those who have taken the time to post comments. Your support is so greatly appreciated!
I have noticed a change in the spiritual climate regarding the image of women and her role as co-ruler. Things are changing for the better and not just for women. Recently, I was invited out for coffee by a friend who wanted to introduce me to his (male) pastor friend. Our discussion eventually turned to the Holy Spirit and her image bearers–women. I was asked, "What does this (revelation )mean for men?" I responded with a question, "I guess the answer lies in whether you want a mother?"
Both men responded with a resounding "Yes, we want a mother!" They saw the value in having both a Father and a Mother to lead them through life.
God is doing a  "new thing" on the earth and it won't be like the old. There are exciting days ahead.