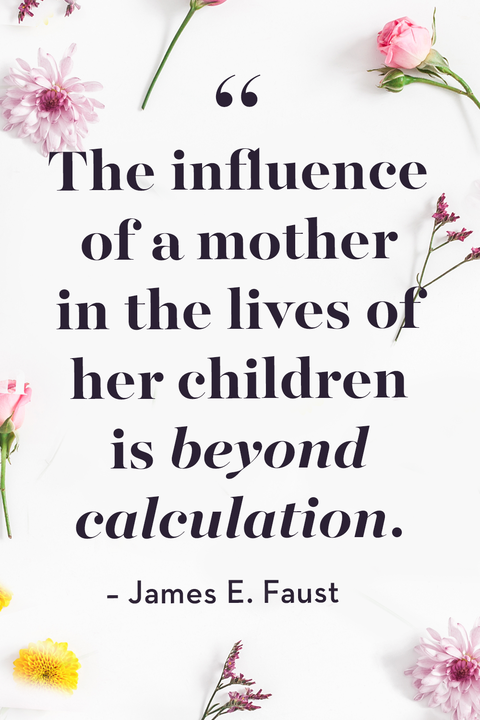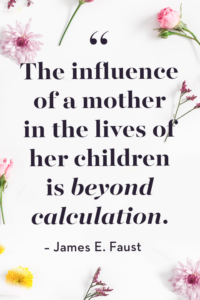 Today is the day we take time to honor our mothers, both our physical mothers and our spiritual mothers. Women who have given us life itself in all its varied ways. Today I say "thank you!" from the very depth of my being to an amazing woman. It has been my honor and my joy to get to know this woman. She has gotten me through some difficult times, she's been with me through my tears, she's even held me together when I was extremely lonely and wanting to give up. She has encouraged me constantly. She taught me difficult truths. She raised my compassion, lowered my arrogance. And she has taught me to love and respect myself. She is my Mother. And she is God. I can't imagine not having her by my side.
It amazes me that as each year goes by so few people look to the Holy Spirit to say thank you for giving them birth. No other mother in history has gone so long with so little acknowledgment. And yet, her presence is considered the most valuable commodity to the Christian life.
Happy Mother's Day, Holy Spirit. I hope we learn to love you better.
-deidre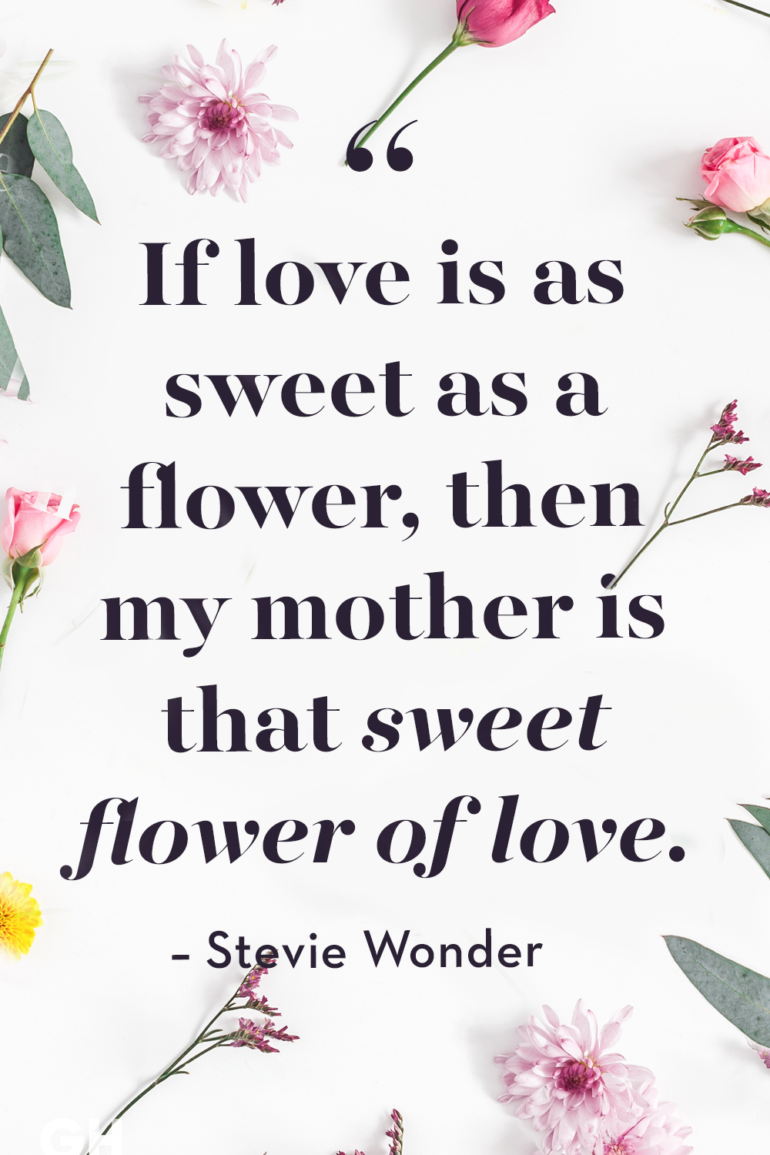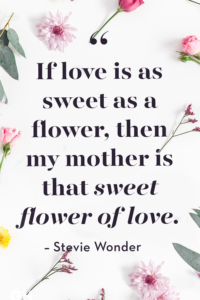 If you do not know Holy Spirit as Mother, I invite you to get to know the Spirit as the Bible reveals her… Who is the Woman in Revelation 12?