I like my coffee hot. I like my books dog-eared and scribbled in. And I like my spirituality to be life-changing and, frankly, authentic and liveable. I am quite simply a believer in and a follower of Creator Light (Jesus) and Creator Spirit (the Holy Spirit). For me true spirituality is all about LOVE. We are the Creator's temples on earth. And in this walking, talking temple there is one Light, one Spirit and one Law: "Love does no wrong to a neighbor; therefore, love is the fulfilling of the law."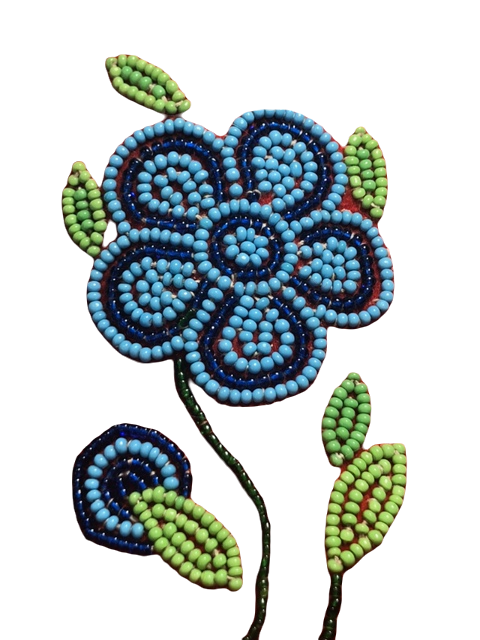 Learning to walk in love as Jesus did is my daily ministry (that's the liveable part). And I fail… like, a lot (that's the authentic part). But like you all, I am a work of divine art in progress (that's the life-changing part).
Ok, what else can I tell you about me…
I am a First Nations woman. Cree on my mother's side – my maternal family is from Saddle Lake Cree Nation… "Tanisi!" (that's "hello" in Cree). Irish, on my dad's side (never been to Ireland… yet). Currently, I live on the beautiful prairies in Saskatoon, Saskatchewan, Canada. This is Treaty 6 land — Treaty 6 encompasses the lands of the Cree, Dakota, Nakota, Saulteaux, and the homeland of the Métis Nation. I have three daughters, an amazing grandson, and a husband named DJ. Oh, and I also have a cat named Damian McGinty (yes, my daughters named him after the cute Irish singer from The Glee Project).
In regard to other work, I am a prophetic teacher.
What that means… I'm not too sure. But basically, I've developed a relationship with Creator Spirit and sometimes she tells me wonderful, interesting things (mostly through dreams). I then study these things in the Bible. Usually the Holy Spirit speaks to me about women. The Spirit has put me on a path of speaking THE HEART OF THE MOTHER to her children. That's right, we have a spiritual Mother (she is the original Mother) and for too long we've been ignoring her person and her voice. Therefore, I call myself a "Christian feminist" because, as Christians, we have failed to acknowledge the "personhood" of the Spirit.
I teach about the female aspect of God – the Holy Spirit.
Many people assume the Spirit is aligned with a certain maleness, but the Bible itself actually presents a female figure. So, I guess my website can be said to contain Biblical Evidence for the Female Image of God. (For an example see: Is the Holy Spirit a Dove?)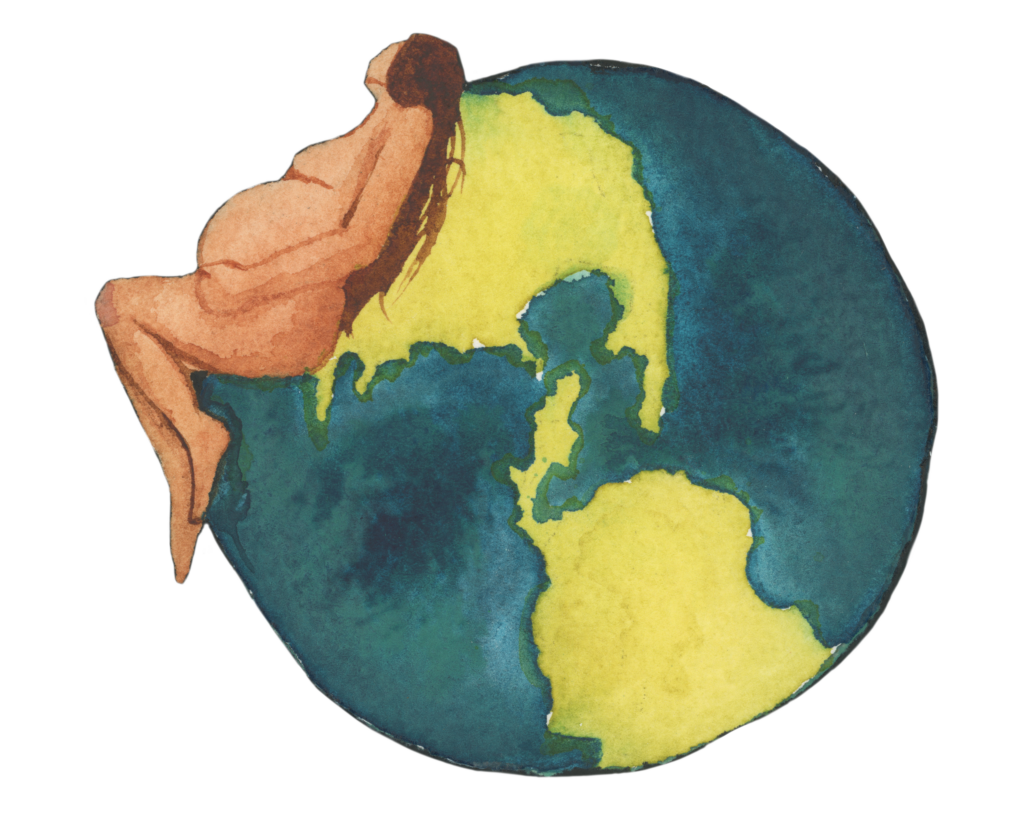 Our relationship with the Holy Spirit should be just as close and intimate as Jesus' relationship was with his disciples. The Holy Spirit is, after all, God on earth—our helper, teacher, friend, guide and our Mother. -Deidre Havrelock
I also teach about the Restoration of Eve.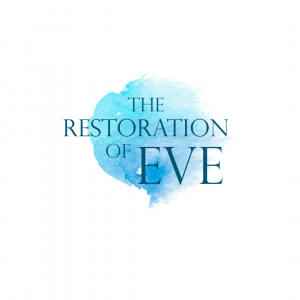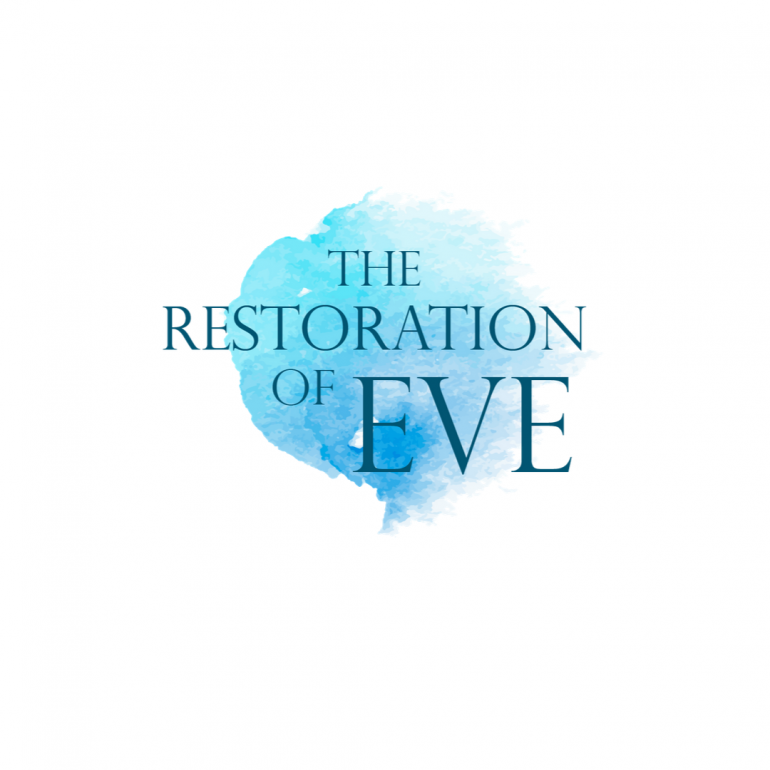 What is that? Well, it basically means the authority, destiny and identity of Eve is currently being restored. People all over the world are working to present Eve in a new, revelational, light – Eve as true Image Bearer alongside of Adam. Eve was slandered and defamed by our enemy precisely because of her God-given identity, strength and purpose. I aim to help restore the truth about Eve.
And I teach about the coming flood of revival.
Which includes the huge role women will play in this great, albeit, nothing-like-you've-ever-seen-before out-pouring of the Holy Spirit. The coming revival will be just like this scripture describes: "But the earth will be filled with the knowledge of the glory of the Lord, as the waters cover the sea" (Hab. 2:14). We are living in exciting times! (For more information see: A Flood is Coming!)