This ground-breaking conference was held in May of 2013. I am delighted to offer the video from this conference here. A big "Thank You" to Nicholas Young for the video work!
Like many people, I enjoy exploring the Bible; I love to discover what the Bible has to teach us. However, sometimes the material we uncover opposes what our current Christian culture expects us to believe. The femininity of the Holy Spirit is in the Bible. We should be encouraged to study this topic. After all, seeking and living our lives in partnership with the Holy Spirit is our lifelong aspiration, enabling our relationship with God to flourish.
-Deidre D Havrelock
The book of Genesis tells us that both men and women are made in the image and likeness of God. Just think about it… Man + Woman = image(s) of God. Because of this, our homes, our churches, our communities become beautiful representations of God: fathers, mothers, and so many wonderful, diverse children of all ages, working together (hopefully) in the bond of love and unity. But if God is the first family, in whose image our community has been created, have you ever wondered…Where is the feminine aspect of God within the trinity? Could motherhood possibly be a legitimate part of God? And if it is, is it healthy for Christians to embrace Father God, while ignoring Mother God? Do we even need a mother?
For thousands of years Christians have viewed the Holy Spirit as "He." He is Jesus' literal Spirit and breath. He came forth from Jesus' body. He gives spiritual birth to humankind. He is the Spirit of Love. He is Jesus' equal but different helper. If using the pronoun "he" in the aforementioned sentences sounds strange to you then join us as we explore the family of God.
Is the Holy Spirit our mother? The Holy Spirit gives us spiritual birth. She came forth from the body of Jesus like Eve was brought forth from the body of Adam. She is the Helper. She is the Comforter. She is the Spirit of Love and the Spirit of Life. Are we sure Christianity does not have a spiritual mother? Are we positive that we are motherless? And if we have a mother, what are the consequences of ignoring her especially since the Bible tells us to "honor our father and our mother?" What are the consequences for women in our churches, Christian families, marriages, and communities if we choose to see and value only the male image of God?
Join our panel of speakers as they introduce the Holy Spirit as she has never before been introduced. Begin to see women in a whole new light–made in the very image of God. Start to explore the astounding biblical evidence that reveals Christ's Spirit as more than just the "divine incognito." I invite you to spend time seeking the family of God to new depths. It is time to unveil the mystery of God's glorious MotherHeart.
"All love and relationship is possible for you only because it already exists within Me, within God myself." –William Paul Young, The Shack
 Baxter Kruger, Author of The Shack Revisited: There is More Going on Here Than You Ever Dared to Dream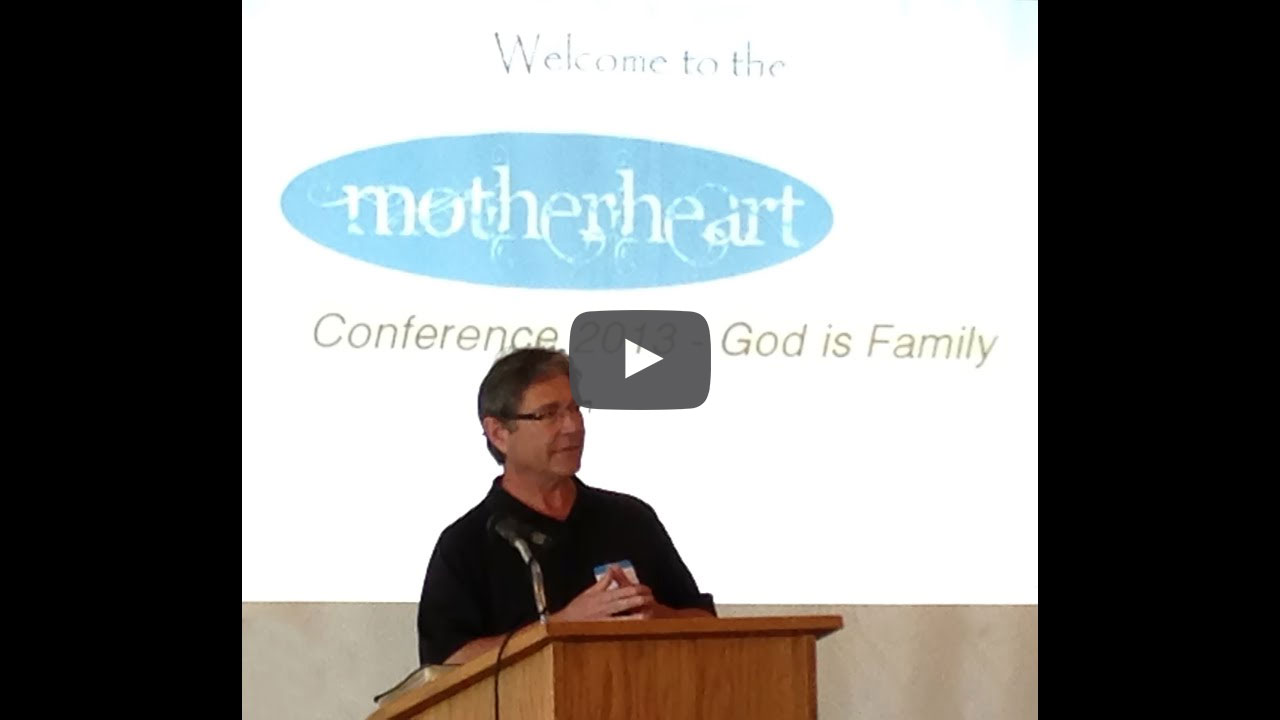 "Genesis 1—Holy Spirit and The Father and Son"
Baxter Kruger, Ph.D. is a Trinitarian scholar. He is the author of seven books including, The Shack Revisited: There is More Going on Here Than You Ever Dared To Dream.
Baxter reveals the nature of relationship within God…and how humankind has been created in that image. His thoughts and clarity on the nature of God will … surprise and delight you!
Paul Young, Author of The Shack and Cross Roads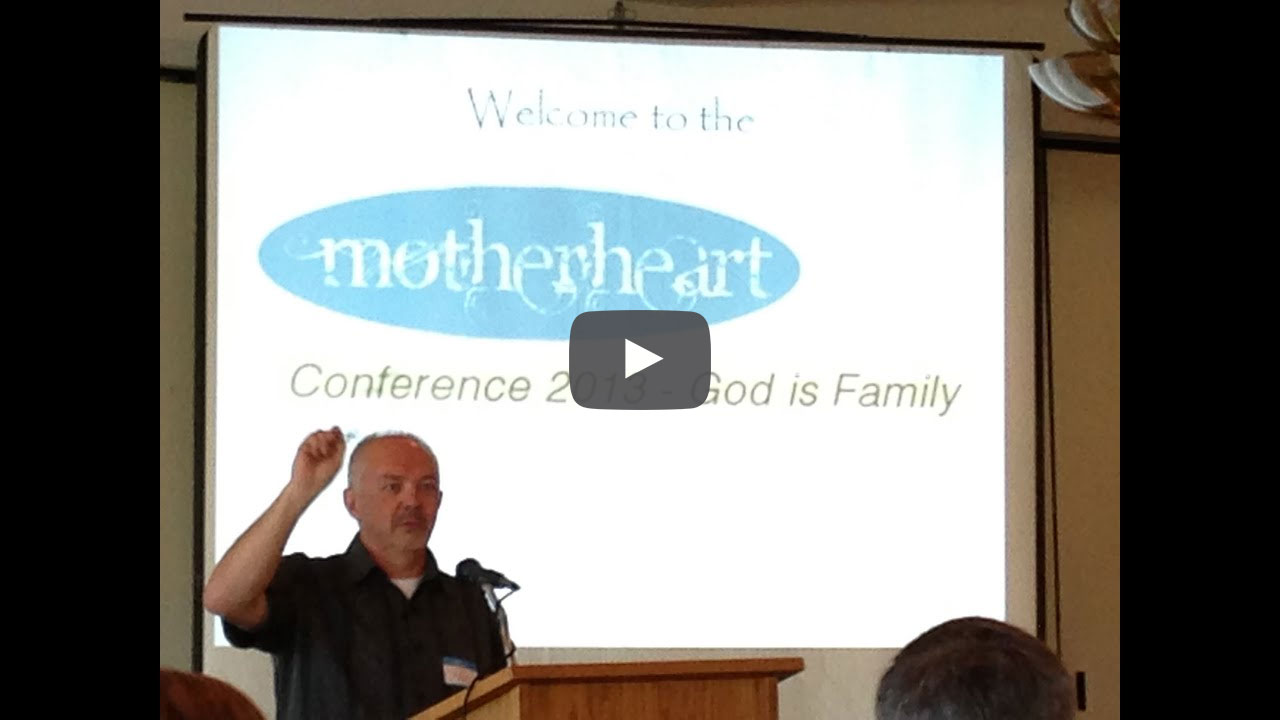 "The fall of Adam and Eve"
Paul Young, author of The Shack and Cross Roads, builds upon Baxter's biblical model of a triune, relational God, exploring how man and woman fell from a situation of "relationship" and "unity" to one of blame and dysfunction. However, Paul portrays a very different kind of garden story than the one we've all been told.
Paul asks some tough questions regarding the fall, such as: "Since it was Adam's job to 'keep' the garden (meaning protect) why was Lucifer able to get so close to Eve in order to deceive her–did Adam join Lucifer in rebellion? And was Eve brought forth to 'save' Adam?"
For additional information on this topic of Adam's fall and his alignment with death, go to:
Adam & Eve: Two Different Types of Sin
Deconstructing the Sin of Adam
Deidre Havrelock, Author of The Testimony Series
"Noah, Dominion verses Domination"
When God "drives" people out of the safety zone of "the garden" and into the harsh realities of "the desert" it is to reveal the state of that person's heart. Building upon Paul Young's story of the fall, Deidre Havrelock takes a biblical look at the partiality of humankind's heart and how an "impartial love" can once again unite us—revelational!
Go To: The Sin of Noah: Embracing Patriarchy
Jack Levison, Author of Fresh Air: The Holy Spirit for an Inspired Life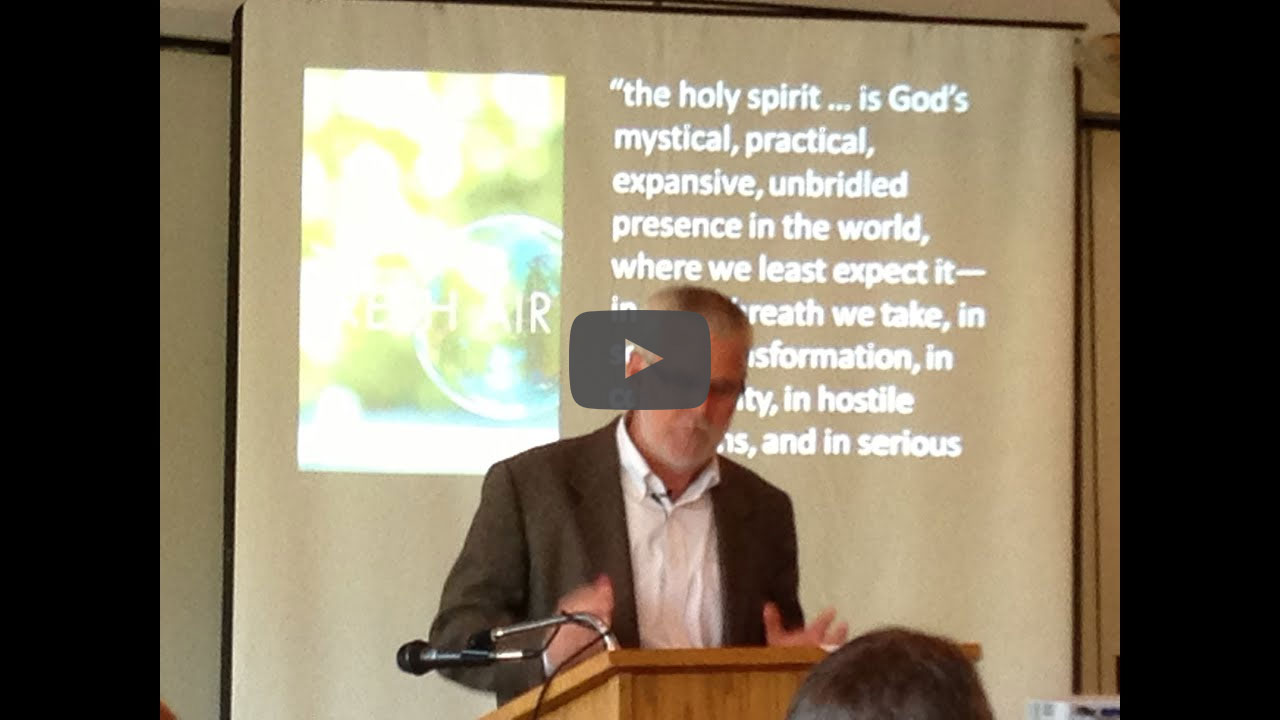 "The Holy Spirit is Not a He"

Jack teaches (at the time of this conference) at Seattle Pacific University. Jack is an internationally recognized scholar, whose books have received wide acclaim–because they're wonderful! To read Jack's bio GO HERE.
Christian leaders, speakers, and popular pastors refer to the Holy Spirit as "He." But is the Spirit seriously a "He"? Or, could we be missing out on the most amazing revelation of our time? Jack reveals the Spirit as a "She" spirit. The mystical, practical, expansive, unbridled, presence of God who is here on earth to sustain, care, guard, guide, shield, feed, and nurse us all. We have a spiritual mother.
Why did Jesus call the Spirit a 'he'?
Priscilla Pope-Levison, Author of Turn the Pulpit Loose and Sex, Gender & Christianity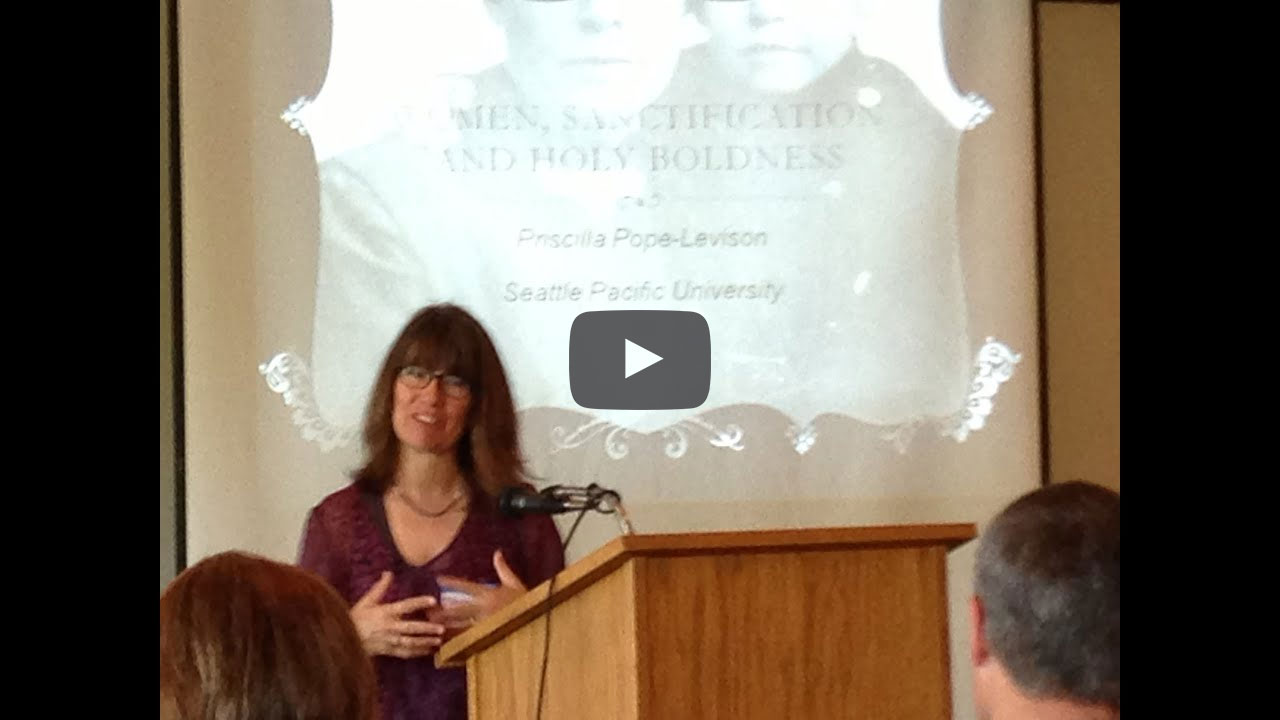 Priscilla Pope-Levison is (at the time of this conference) the Professor of Theology at Seattle Pacific University. She has written on numerous subjects including women and evangelism.
Gender continues to keep women from certain aspects of ministry within churches. But sanctification of the saints will eventually restore us. Sanctification is a perfection of motives and desires which enables the believer to grow in love of God and neighbor.