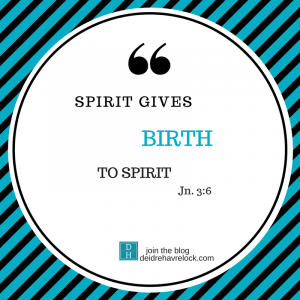 Christians were never meant to live without the love and guidance of their spiritual mother. As Proverbs tells us..
Hear, my child, your father's instruction,
and do not reject your mother's teaching;
for they are a fair garland for your head,
and pendants for your neck. -Pr 1:8–9
And as Jesus taught us…
Nicodemus said to Him, "How can a man be born when he is old? Can he enter a second time into his mother's womb and be born?"
Jesus answered, "Most assuredly, I say to you, unless one is born of water and the Spirit, he cannot enter the kingdom of God. That which is born of the flesh is flesh, and that which is born of the Spirit is spirit. Do not marvel that I said to you, 'You must be born again.' The wind blows where it wishes, and you hear the sound of it, but cannot tell where it comes from and where it goes. So is everyone who is born of the Spirit." -Jn 3:4–8
We have a mother who gives us spiritual birth and she longs to teach us. Recovering our mother is going to take time and effort… but it will be well worth it. So I ask you to watch the video below and give Monica's words deep thought. I have met our spiritual mother and she is amazing. It's time to give her our attention. I will be writing on the topic of the woman in Revelation 12 in detail, so if the video below is overwhelming with new information don't worry as I will post notes for you to go over. Please sign up to the blog if you are interested in getting to know your spiritual mother.