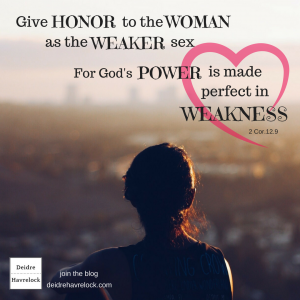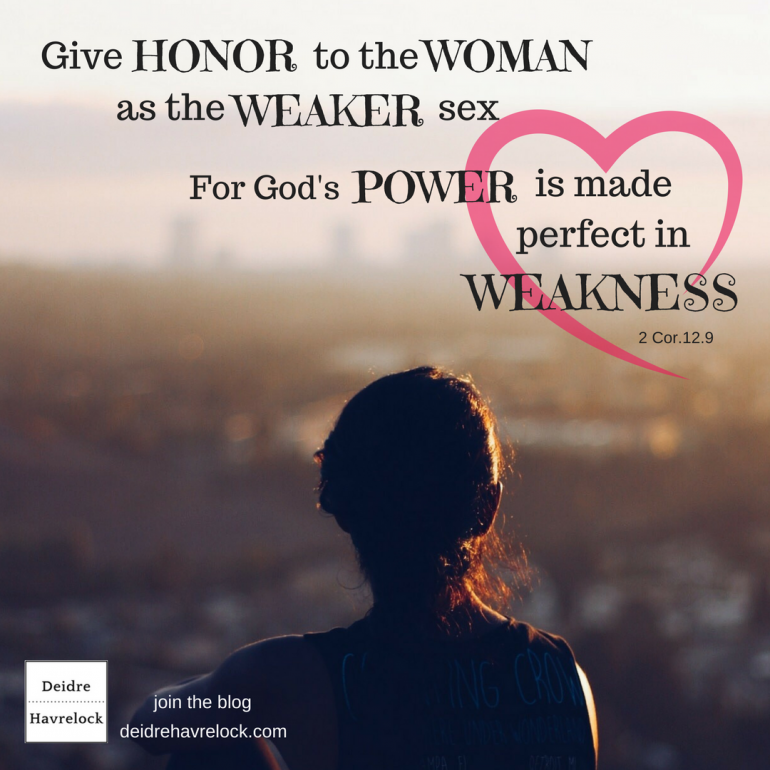 I recently moved back to Canada from Washington State where I lived for six years. I am an evangelical Christian—at least I thought I was—until I moved to the United States, that is. While in the States I realized the Evangelical climate had changed. Evangelicals seemed more concerned about politics than they did about their namesake "Evangelical." I felt an immediate disconnect. After all, I still view myself as a simple sharing-the-good-news-of-the-gospel kind of Evangelist.
Well, during my time in the states I lived through Trump's presidential run against Hilary Clinton. It was nothing I had ever witnessed before—the whole event seemed like chaos and machoism on steroids. I still cringe at the memory of Mr. Trump defending, during the Presidential debates, the size of his penis—an argument meant to suggest that the size of his penis would make him an ideal President.  At this point, again, I had a complete disconnect. As did my three young daughters who were watching–I believe their response was, "Ew!" and "Yuk!" But other friends of mine were quite struck by this man, arguing that he was exactly what the Christian nation needed.
"What is going on?" I would ask the Holy Spirit in prayer. "Why am I not looking at this man with the same kind of respect and admiration that so many other Christians are?"
Part of the answer, I believe, lies in a new study (Let Us Prey: The Plague of Narcissist Pastors and What We Can Do About It. Cascade Books, 2017) conducted by ordained minister Glenn Ball and conflict interventionist Darrell Puls. These two men have discovered that a startling (just under) one in three pastors, within the parameters of their North American study, meet the diagnostic criteria of Narcissistic Personality Disorder (NPD). Take a moment to let that statistic sink in–almost one in three pastors meet the criteria for NPD. This is a crisis.
However, our problem with narcissism lay not so much with the authoritarian leaders themselves, but with the followers who believe in submitting to strong patriarchal authority. This is, after all, how we often run our churches and our homes—placing a strong male authority in place thinking he best represents God–all on his own.
At the heart of the theology regarding male leadership lies one simple ideology—the belief that God is male and He rules with an authoritarian approach. (For example, I remember one young pastor-in-training telling me that if I dared to mock God, God would strike me with lightning.) If, as Christians, we embrace this theology, then of course we will choose our heroes, leaders, and pastors in like manor. But many are at work to bring revelation to the Christian consciousness, so to speak—including myself.
According to Jamin Goggin and Kyle Strobel, authors of The Way of the Dragon or the Way of the Lamb: Searching for Jesus' Path of Power in a Church that Has Abandoned It (Thomas Nelson, 2017), Christians have succumbed to the temptations of power forgetting that for Christians power comes through weakness. Power through weakness. This idea may be startling, especially to those who believe power comes through control (such as controlling the government and the laws). I, however, wholeheartedly believe that it is true—power does indeed come through weakness. I also believe women will pave the way to God's power through their very nature—weakness. After all, weakness is a woman's God-given strength. Therefore—as a woman—I will boast all the more gladly of my weaknesses, so that the power of Christ may dwell in me (2 Cor 12:9).
I am woman. I am weak. May Christ dwell all the more in me. Amen.