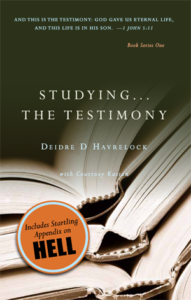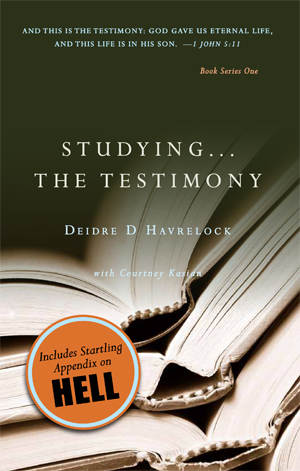 I'm the author of The Testimony Series, a three-book series that thoroughly explores the topic of testimony from the Old Testament on through to the New Testament.  A great resource for anyone seeking to share their Christian faith–through both words and actions.
-Learn how testimony is used throughout the Bible and how the Holy Spirit works through it today.
-Follow the disciples as Jesus prepares them to give testimony.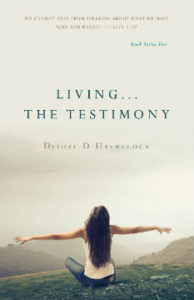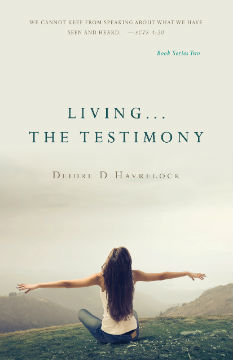 The first book in this thought-provoking series explains how testimony relates to the Bible; this next book will help you understand how testimony relates to living. Living…The Testimony will not only encourage Christians to reflect on who they believe Jesus to be (and why they choose to believe this), but it will also correct current misconstrued ideas as to what the Christian testimony is all about.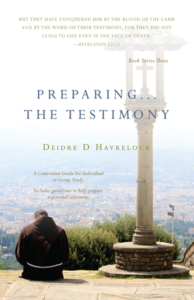 A companion guide to The Testimony Series for individual or group Bible study. This book includes questions to help readers prepare a personal, Jesus-centered testimony.