Saving Mary Ebook!
← Book Release!
I'm On Goodreads! →
October 12, 2013
You may be wondering what happened to the Saving Mary ebook and all the reviews that were on amazon.com. Well, I took the book down for some interior revisions. I've added some pictures and rearranged the furniture, so to speak. I expect the ebook to be back up for sale by November 1, 2013. The good news is–the soft copy is up for sale on Amazon. If you would like a copy GO HERE TO PURCHASE.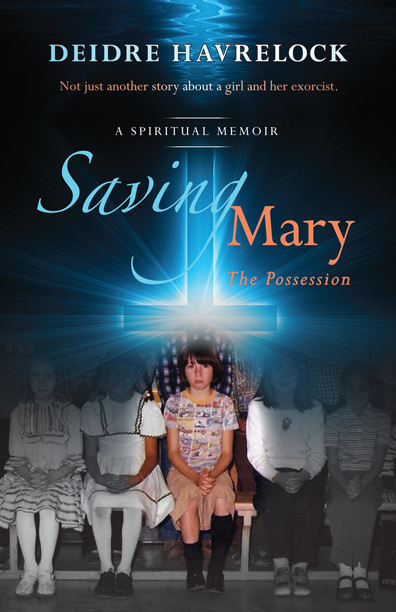 ---
This entry was posted in
Saving Mary
and tagged
christian testimony
,
deidre havrelock
,
demonic
,
exorcism
,
possession
,
saving mary: the possession
. Bookmark the
permalink
.
← Book Release!
I'm On Goodreads! →